EUSOBI Annual Scientific Meeting 2017
THANK YOU
FOR YOUR PARTICIPATION!
On behalf of the EUSOBI President, Dr. Gabor Forrai, and the local congress organisers, Priv.-Doz. Dr. Eva M. Fallenberg and Prof. Ulrich Bick, we would like to cordially thank you for your participation at this year's Annual Scientific Meeting, held in Berlin, Germany, from September 22-23, 2017.
The scientific programme of the congress attracted more than 800 participants from Europe and the rest of the world. In parallel the number of members increased to 898.
Highlights of the meeting included the Key Note Lecture, held by Professor Douglas Hanahan, as well as the awarding of the Gold Medal to Professor Tibor Tot. Doctor Wendy B. DeMartini (SBI President) has given an update on breast MR background parenchymal enhancement.
For the eleventh time already the European Diploma in Breast Imaging (EDBI) was offered, which will be a common European qualification for breast imagers and will help to standardise training and expertise in breast imaging across Europe.
The Carla Boetes Young Investigator Award was given to Dr. Paola Clauser, the MD/Young Resident Grant awarded to Dr. Asma Bekhouche, and the Young Physician-Scientist Grant to Dr. Federica Leone. Furthermore, the poster award winner has been announced: Dr. Doris Leithner. An additional award was given to Dr. Eva M. Fallenberg for the most quoted breast imaging paper published in European Radiology in 2014.
We hope you have enjoyed the congress and look very much forward to welcoming you again in 2018, when the meeting will be held in Athens, Greece, in cooperation with the Hellenic Society of Breast Imaging.
Dr. Gábor Forrai
EUSOBI President
Priv.-Doz. Dr. Eva M. Fallenberg
Prof. Ulrich Bick
Local Congress Organisers
Programme
Click here for downloading the congress programme PDF:
Picture Gallery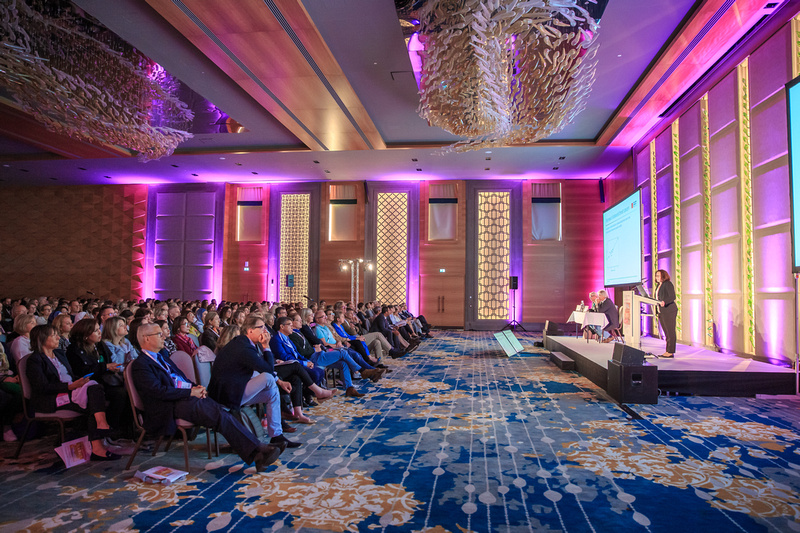 CME
The EUSOBI Annual Scientific Meeting 2017, Berlin, Germany, 22/09/2017-23/09/2017 has been accredited by the European Accreditation Council for Continuing Medical Education (EACCME®) with 12 European CME credits (ECMEC®s).  Each medical specialist should claim only those hours of credit that he/she actually spent in the educational activity.
Breakdown of ECMEC®s per day:
September 22, 2017 > 6.00
September 23, 2017 > 6.00
Through an agreement between the Union Européenne des Médecins Spécialistes and the American Medical Association, physicians may convert EACCME® credits to an equivalent number of AMA PRA Category 1 CreditsTM. Information on the process to convert EACCME® credit to AMA credit can be found at www.ama-assn.org/go/internationalcme.
Confirmation of Attendance (CME), Invoice, …
To download any congress relevant documents, please access your EUSOBI MyUserArea with your username and password.
Cancellation
The Education Congress Research GmbH/EUSOBI 2017 offers all pre-registered participants the option of taking out a cancellation policy with our partner 'Europäische Reiseversicherung'. The insurance fee depends on the selected ticket and can only be booked during online registration. After finalisation of registration and/or payment, insurance can no longer be selected.
The Education Congress Research GmbH/EUSOBI 2017 itself will not refund any registration fees. All requests must be issued to the 'Europäische Reiseversicherung' directly. Refunds will be given according to the terms and conditions of the 'Europäische Reiseversicherung'; Education Congress Research GmbH/EUSOBI 2017 is not responsible for any refunds of registration fees.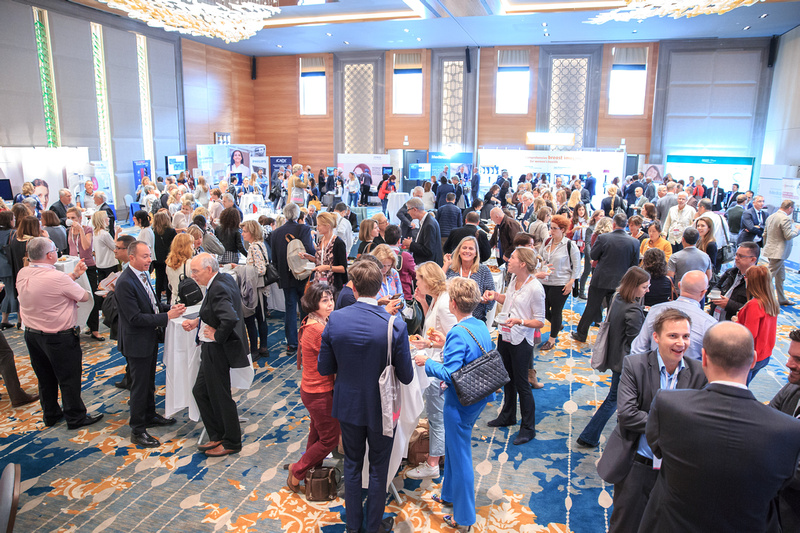 Media Partner
HealthManagement.org promotes management, leadership, best practice and cross-collaboration in healthcare. With the active engagement from thought leaders and well-respected national and international associations, HealthManagement provides comprehensive information related to Executive Management, Healthcare IT, Cardiology, Imaging & ICU.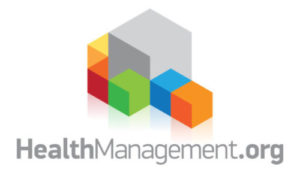 EUSOBI 2018
October 11-13, 2018
Athens, Greece
Industry Partnership
In case you are interested in becoming an industry partner of the EUSOBI Annual Scientific Meeting 2018, please contact the EUSOBI Office. We are happy to provide you with the different sponsor options and will assist you in case of any questions.
We are looking forward to a successful cooperation!
Congress Sponsors
Bard
Bayer
Bracco
Fujifilm
GE Healthcare
Guerbet
Hitachi
Hologic
iCAD
Kubtec
MammoRisk
Mammotome
Philips
ScreenPoint
Sectra
Seno Medical
Siemens
Volpara Solutions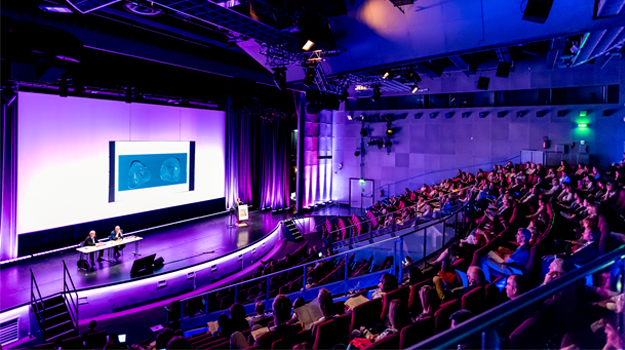 Congress Sponsors
Akrus
Bard
Bracco
CMR Naviscan
Daax
Fujifilm
GE Healthcare
Guerbet
Hologic
Koning
Kubtec
LCI
Mammotome
Philips
Seno Medical
Siemens
Thieme
Volpara Solutions
Congress Sponsors
Bard
Bayer
Biopsy Sciences
Bracco
CMR Naviscan
Elswood
Fujifilm
GE Healthcare
Giotto
Guerbet
Hologic
Interact Medical
Klinipath
Kubtec
LCI
Mammotome
Philips
Siemens
Tromp Medical
Teleconsult Europe
Visus
Volpara Solutions
Congress Sponsors
Bard
Bayer
Biopsy Sciences
Bracco
GE Healthcare
Giotto
Guerbet
Hologic
Kubtec
Mammotome
Philips
Siemens
Volpara Solutions
EUSOBI 2012
Date: October 12-13, 2012
Venue: Barcelona, Spain
Useful links:
Congress Programme
Congress Statistics
Congress Sponsors
Bard
Bayer
Bracco
CapeRay
Elswood
Gammamedica
GE Healthcare
Guerbet
Hologic
Ire
Koning
Léleman
Mammotome
Naviscan
Philips
Siemens
Volpara Solutions
VuComp