Date: Wednesday, January 27, 2021
Time: 17:00-18:00 CET
Speaker: Francesca Caumo, Verona/IT
Moderator: Elisabetta Giannotti, Nottingham/UK
Membership application/renewal for the year 2021 is online. We are happy to welcome you as a member of our community!
Confirm your specific competence to perform, interpret and report mammography, ultrasound, MRI and breast intervention.
Dear EUSOBI Members,
We would like to thank all members for their contribution and efforts in regard to this years electronic voting. All points have been approved.
The National Breast Imaging Academy (NBIA) is offering 14 breast fellowships in the UK
Application will be open from August 1st – 31st

The National Breast Imaging Academy (NBIA), supported by Health Education England is currently looking to recruit fourteen NBIA post CCT Fellows.
Fellowships will commence in March/April 2021 for a period of 12 months on a full time basis, or the less than full time equivalent duration.
Federica Pediconi, Ritse M. Mann, Fiona J. Gilbert, Gabor Forrai, Francesco Sardanelli, Julia Camps Herrero, on behalf of the EUSOBI Executive Board
The coronavirus disease 2019 (COVID-19) pandemic has led to a sudden disruption of routine medical care affecting all aspects of breast imaging. Early breast cancer can be fatal if left untreated, so adequate and timely treatment is still required in these circumstances.
It is well-known that early detection contributes to decrease in breast cancer specific mortality. In women at average risk breast cancer grows relatively slowly and a short delay in screening (e.g. 6–12 weeks) will not adversely affect overall outcomes from this disease.
Core Values
Exchange knowledge and scientific and technical information
Uniform training programmes in breast imaging for European (and Non-European) radiologists and professionals
Support and improve research and training
Organise scientific meetings and events to ensure a continuous education in breast imaging
Bring people together
Improve information to women
Core Mission
The European Society of Breast Imaging (EUSOBI) is a non-political and non-profit society with the main goal of supporting the medical field of breast imaging in the widest sense of the word.
EUSOBI is dedicated to support research and education of the best actual screening, diagnostic and interventional practice within the European breast radiology community and beyond – as well as to publicise these methods to patients.
Membership of the society is open to all European (and Non-European) radiologists and professionals, who have an interest in any aspect of breast imaging.
Congress Calendar
Please find below upcoming EUSOBI events as well as other breast related meetings which could be of interest to you:
EUSOBI Diagnostic and Interventional Breast Ultrasound Course
The course is supposed to give hands-on experience of automated 3D Ultrasound, US-guided biopsy, lesion localisation and minimal invasive therapy of breast lesions. Therefore, lectures of European experts in breast ultrasound will alternate with hands-on workshops.
Vienna, Austria
|

Organizer: European Society of Breast Imaging
Australasian International Breast Congress
A comprehensive joint congress of the Australasian Society for Breast Disease (ASBD), World Congress on Controversies in Breast Cancer (CoBrCa) and Breast Surgeons of Australia and New Zealand (BreastSurgANZ), dealing with controversial issues in breast diseases including presentations, debates and discussions.
Brisbane, Australia
|

Organizer: ASBD / CoBrCa / BreastSurgANZ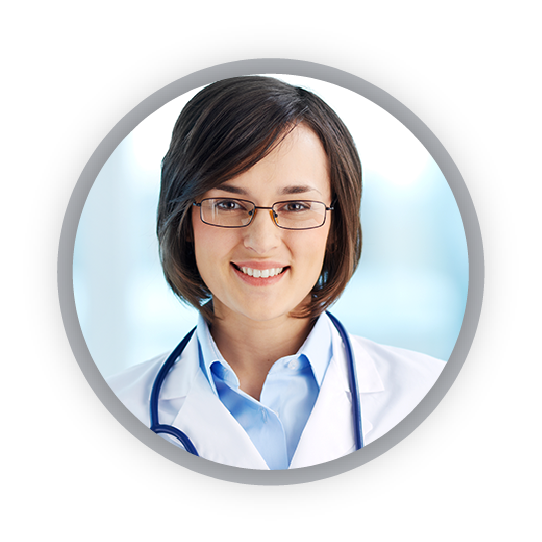 Do you have a question on breast cancer?
Ask an expert! Our panel of experts in all the fields of breast will answer all of your questions. Share your thoughts with us on either breast imaging techniques, imaging interpretation, diagnosis, treatment, follow up or on research issues.
We will consult our experts and their answers will be published on our website!
In case you have any questions, please do not hesitate to give us a call or send a message!
Like Us On Facebook
Error: Server configuration issue