EUSOBI Breast MRI Training Courses
In light of the worldwide COVID-19 outbreak and after the difficult decision to not hold the EUSOBI Annual Scientific Meeting in Malmö this year, the EUSOBI Executive Board came to the conclusion that also EUSOBI's highly demanded Breast MRI Training Courses cannot go ahead as physical meetings in 2020. This being said, the course directors of the Breast MRI Training Course established a totally new programme for online education in order to satisfy the needs of our EUSOBI community. In detail this means that EUSOBI is planning to organise 4 webinars on Breast MRI vs. Contrast Enhanced Mammography, each one on a different topic. The webinars will go ahead in July and September and will last for about one hour.
On behalf of the European Society of Breast Imaging, we are happy to invite you to the EUSOBI Breast MRI vs. Contrast Enhanced Mammography Webinars which will take place online, on July 9 & 23, 2020 and September 10 & 24, 2020. The starting time for all webinars will be 17:00 CEST. Don't miss your chance and join us!
European experts in Breast MRI and Contrast Enhanced Mammography are delivering lessons covering state-of-the-art technical options, image interpretation and reporting, and clonical indications, designed to increase knowledge, skills and confidence levels when applying these techniques.
We are happy to inform you that here is no attendance limit for these 4 webinars. Furthermore, the participation is free of charge for EUSOBI Members active in 2020! If you are not yet a member of EUSOBI or like to renew your membership, please click here: https://esociety.netkey.at/eusobi/mymembership/
There is also a non member option for attending our webinars.
We hope you will take the valuable opportunity to join us, and we look forward to welcome you to our 4 webinars.
With kind regards,
Prof. Federica Pediconi
Prof. Francesco Sardanelli
Directors of the EUSOBI Breast MRI Training Course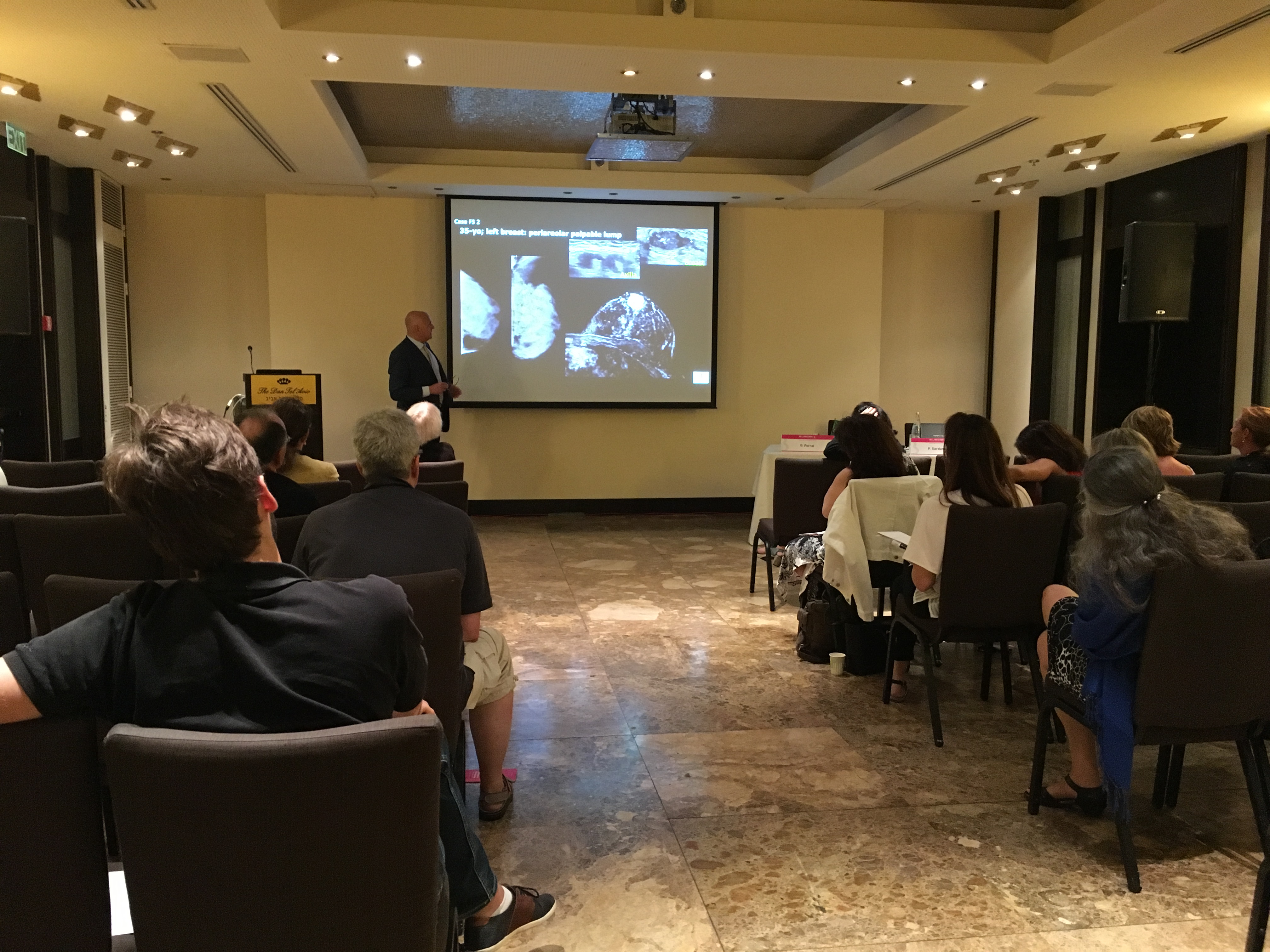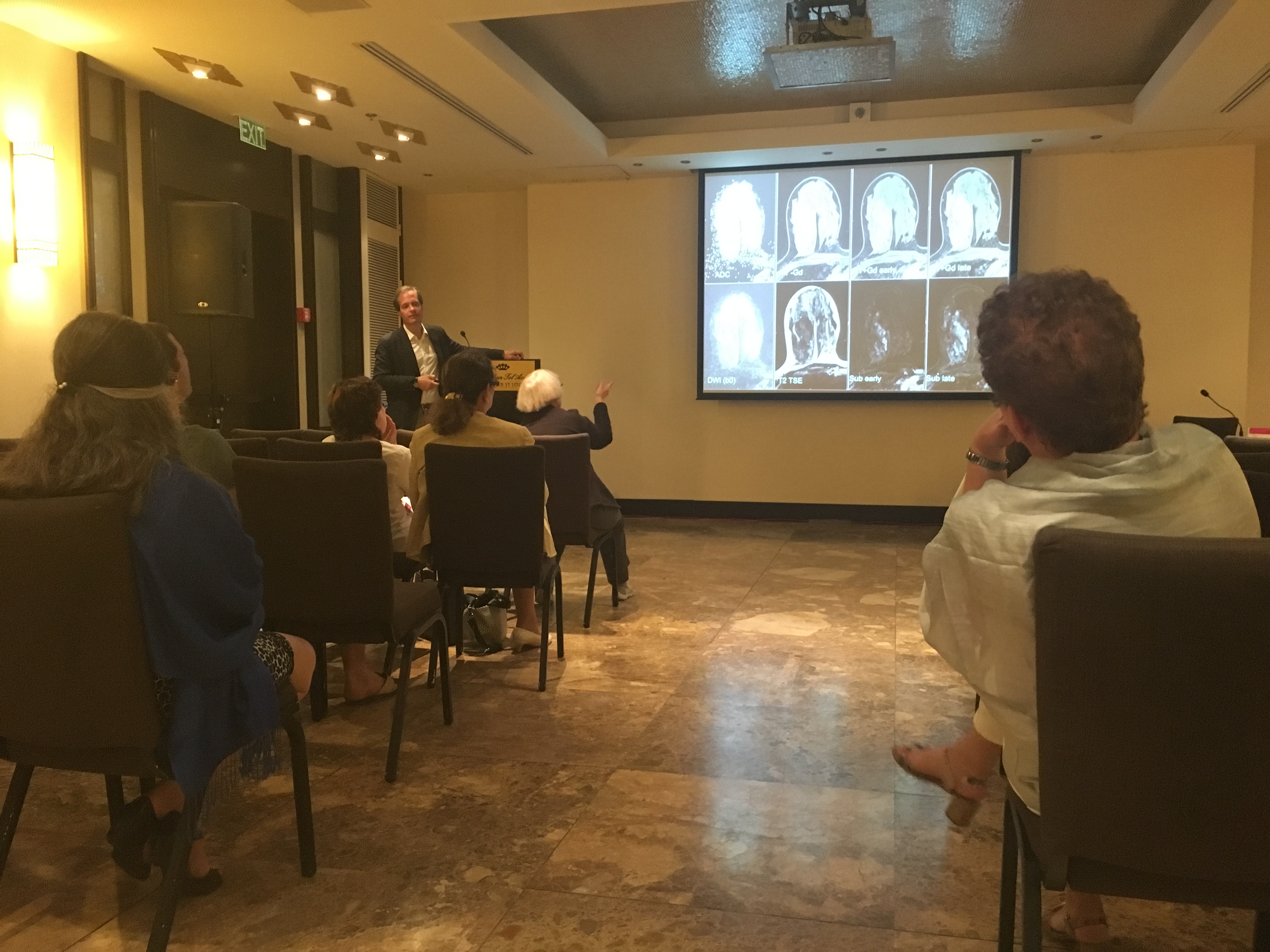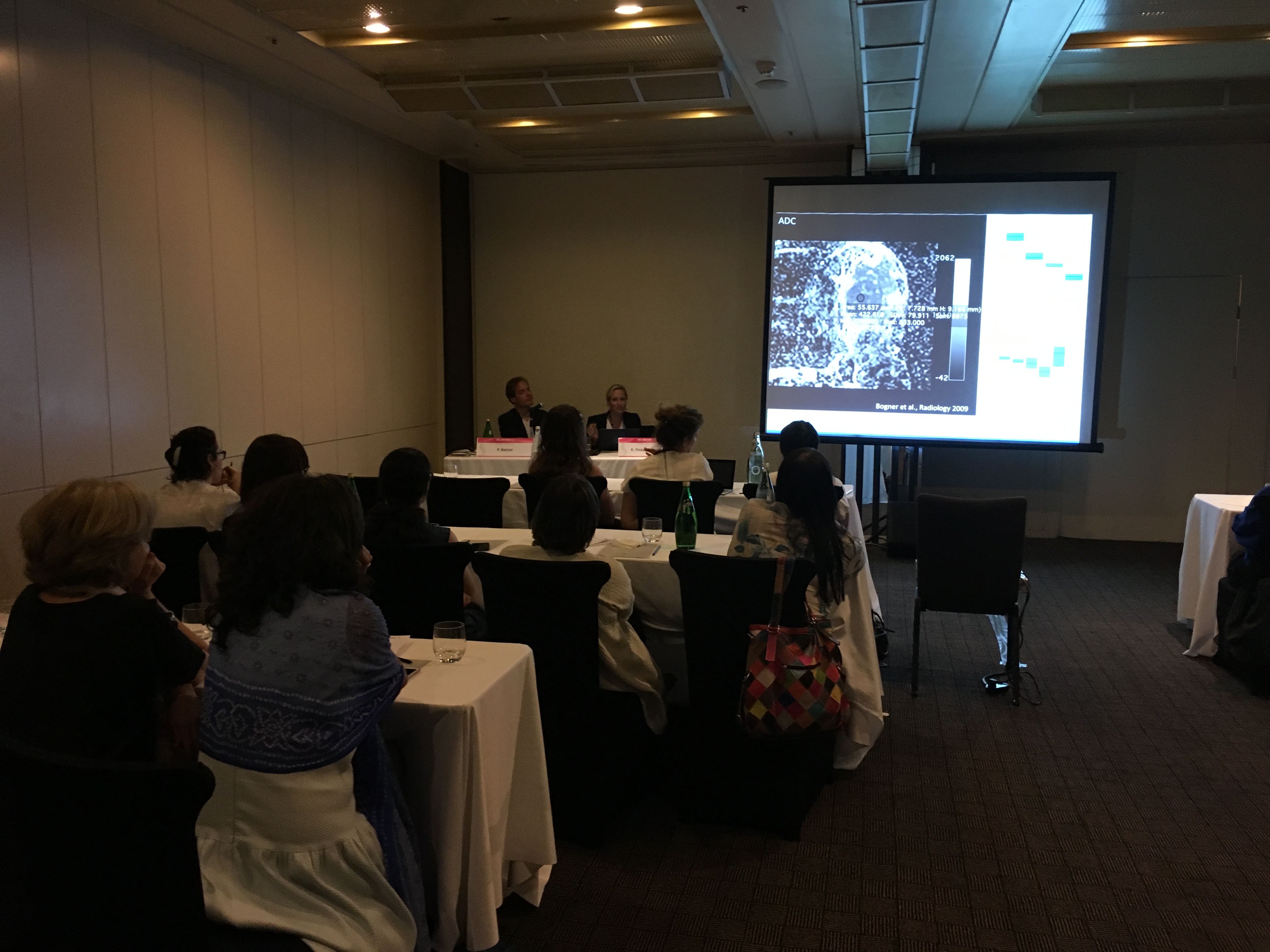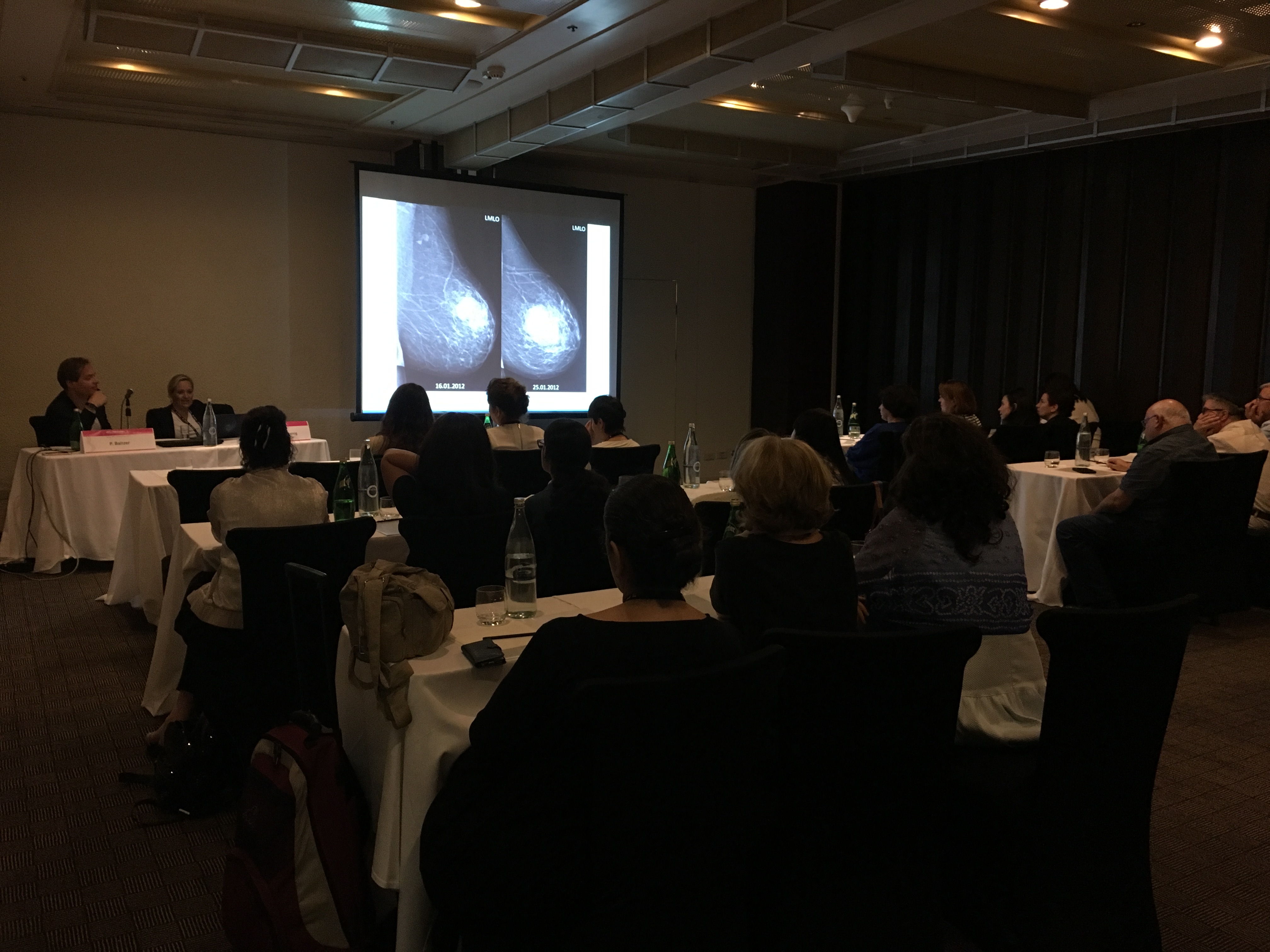 Contact
For any questions, please contact:
EUSOBI Office
Katharina Kienmeyer
Email: office@eusobi.org
Phone: +43 1 533 40 64 912