EUSOBI Breast MRI Training Course – "Breast imaging with MRI, opening to CEM"
Breast MRI is considered to be the most important imaging technique to have emerged in breast cancer care, opening a new window for diagnosing this disease. European radiologists pioneered this application of MRI and have promomoted its clinical use since the 1980s.
Over the course of 1,5 days, European experts in breast MRI & CEM are delivering lessons covering state-of-the-art technical options, image interpretation and reporting, and clinical indications, designed to increase knowledge, skills and confidence levels when applying these techniques. Moreover, they are leading workshop sessions where small groups of attendees discuss clinical cases related to those topics explained during formal presentations.
Training Course 2023.2 – Thank you!
SEPTEMBER 27-28, 2023
VALENCIA, SPAIN
Course programme
The course programme is available for PDF download below.
Potential Conflict of Interest Disclosures
It is the policy of the EUSOBI to ensure balance, independence, objectivity, and scientific rigour in the congress programme. Knowledge of possible relationships with sponsors of any kind is mandatory in order to reinforce the educational and scientific message and to relieve any suspicion of bias. Any potential conflict of interest involving the organising committee should be made known so that the audience may form their own judgements about the presentation with a full disclosure of the facts. It is for the audience to determine whether the presenter's external interest may reflect a possible bias in either the work carried out or the conclusions presented.
Please find an overview of potential conflicts of interest disclosed by the Course Directors:
F. Pediconi: no
F. Sardanelli: Bayer, GE Healthcare (receipts of grants/research support); Bayer, Bracco, DeepTrace Technologies (receipt of honoraria or consultation fees)
CME Info
The EUSOBI Breast MRI Training Course 2023.2, Valencia, Spain, 27/09/2023-28/09/2023 has been accredited by the European Accreditation Council for Continuing Medical Education (EACCME®) with 11 European CME credits (ECMEC®s). Each medical specialist should claim only those hours of credit that he/she actually spent in the educational activity.
Through an agreement between the Union Européenne des Médecins Spécialistes and the American Medical Association, physicians may convert EACCME® credits to an equivalent number of AMA PRA Category 1 CreditsTM. Information on the process to convert EACCME® credit to AMA credit can be found at www.ama-assn.org/education/earn-credit-participation-international-activities.
Live educational activities, occurring outside of Canada, recognised by the UEMS-EACCME® for ECMEC®s are deemed to be Accredited Group Learning Activities (Section 1) as defined by the Maintenance of Certification Program of the Royal College of Physicians and Surgeons of Canada.
Each participant can only receive the number of credits he/she is entitled to according to his/her actual participation at the event once he/she has completed the feedback form.
Breakdown of ECMEC®s per day:
27.09.2023 – 7.00
28.09.2023 – 4.00
Diamond Sponsor
We highly appreciate the support of our diamond sponsor with an unrestricted educational grant.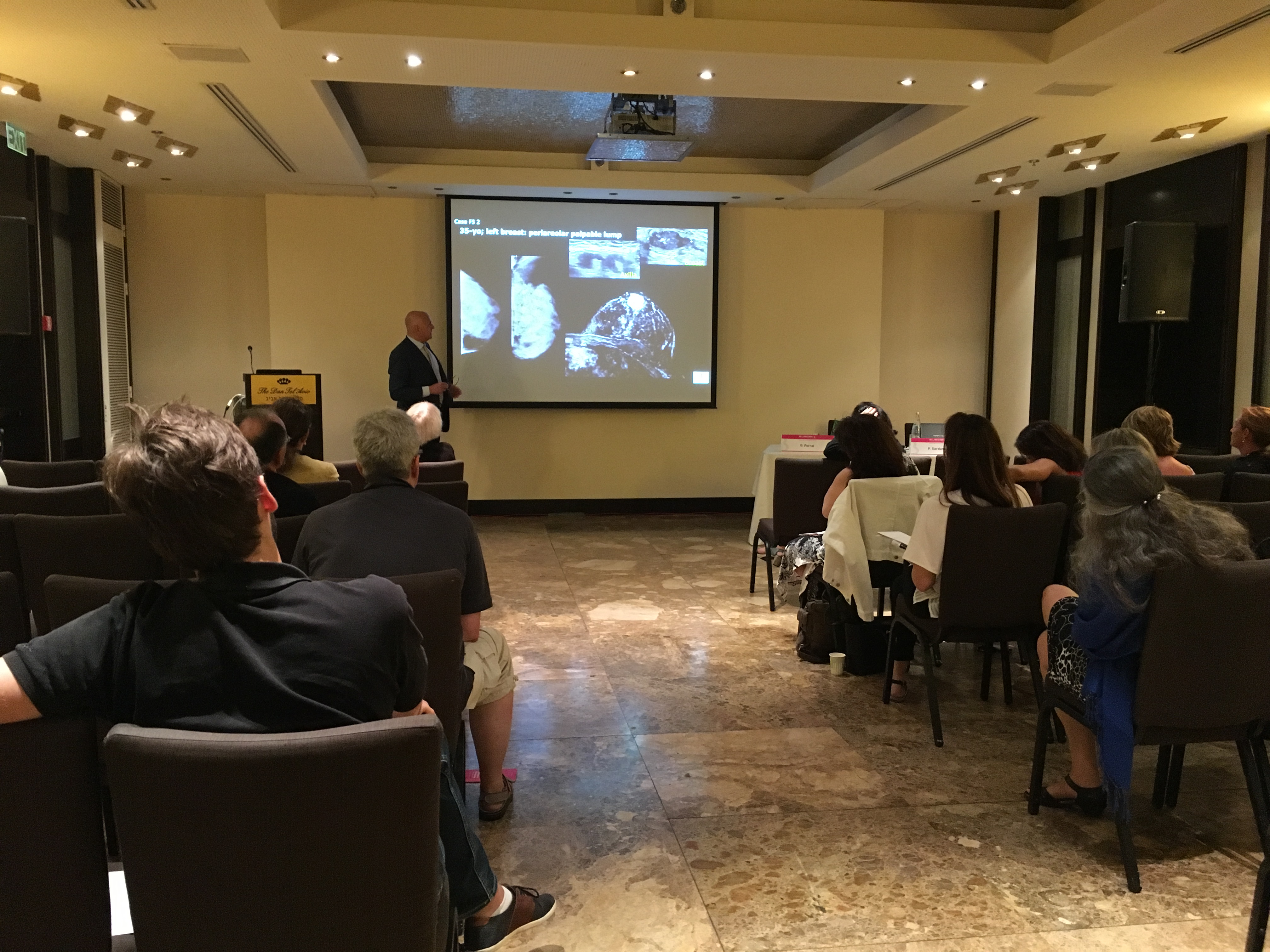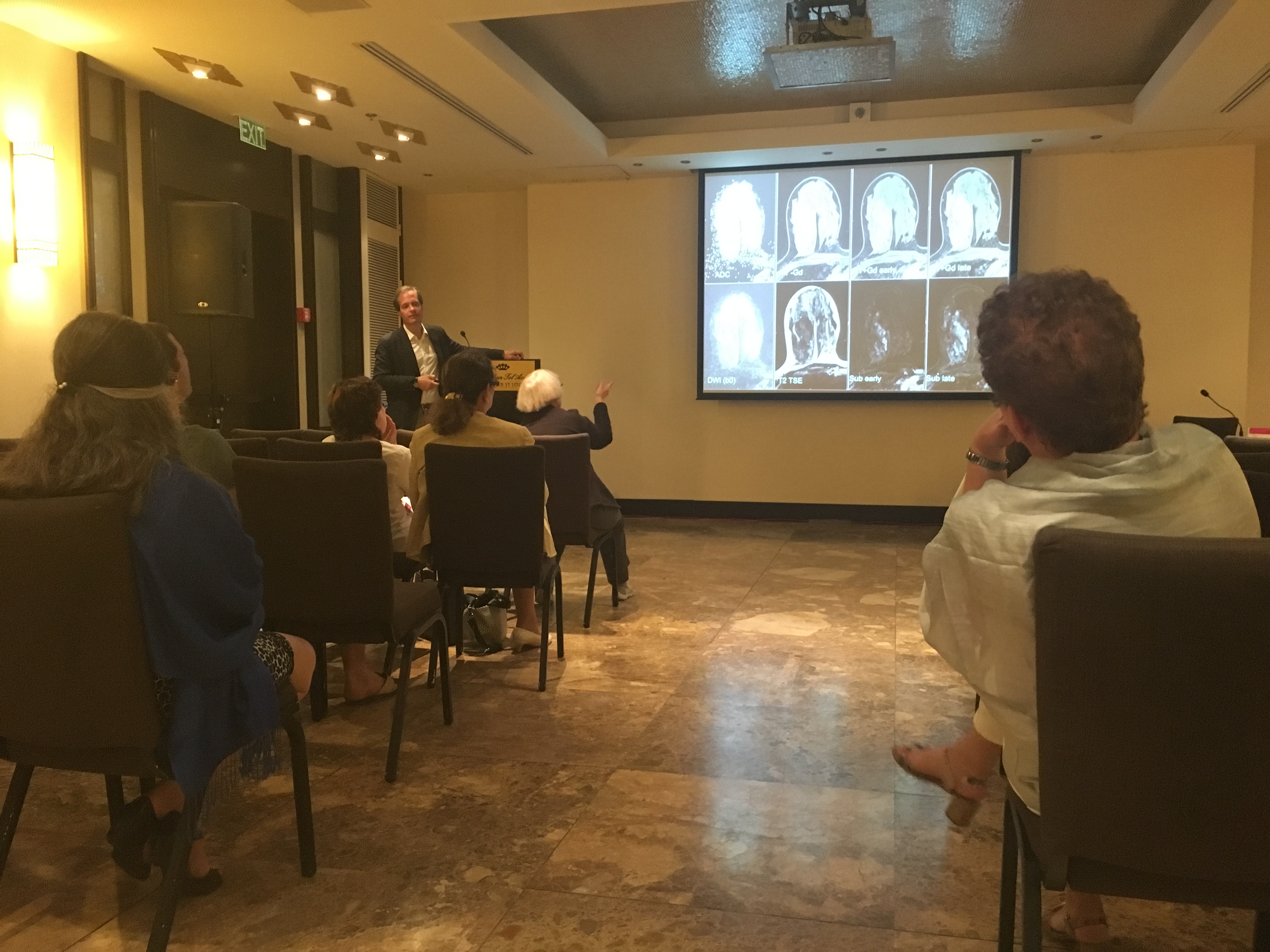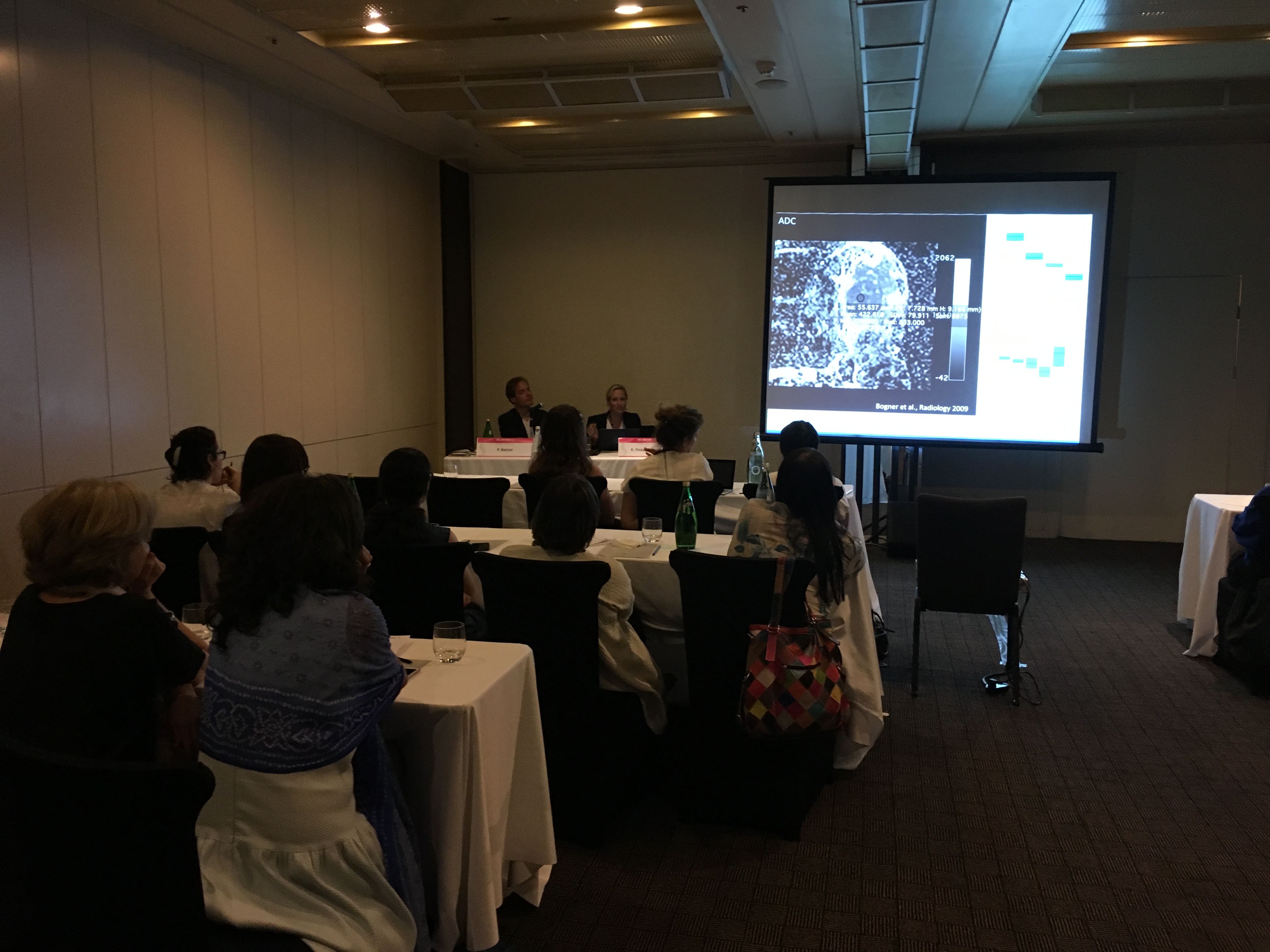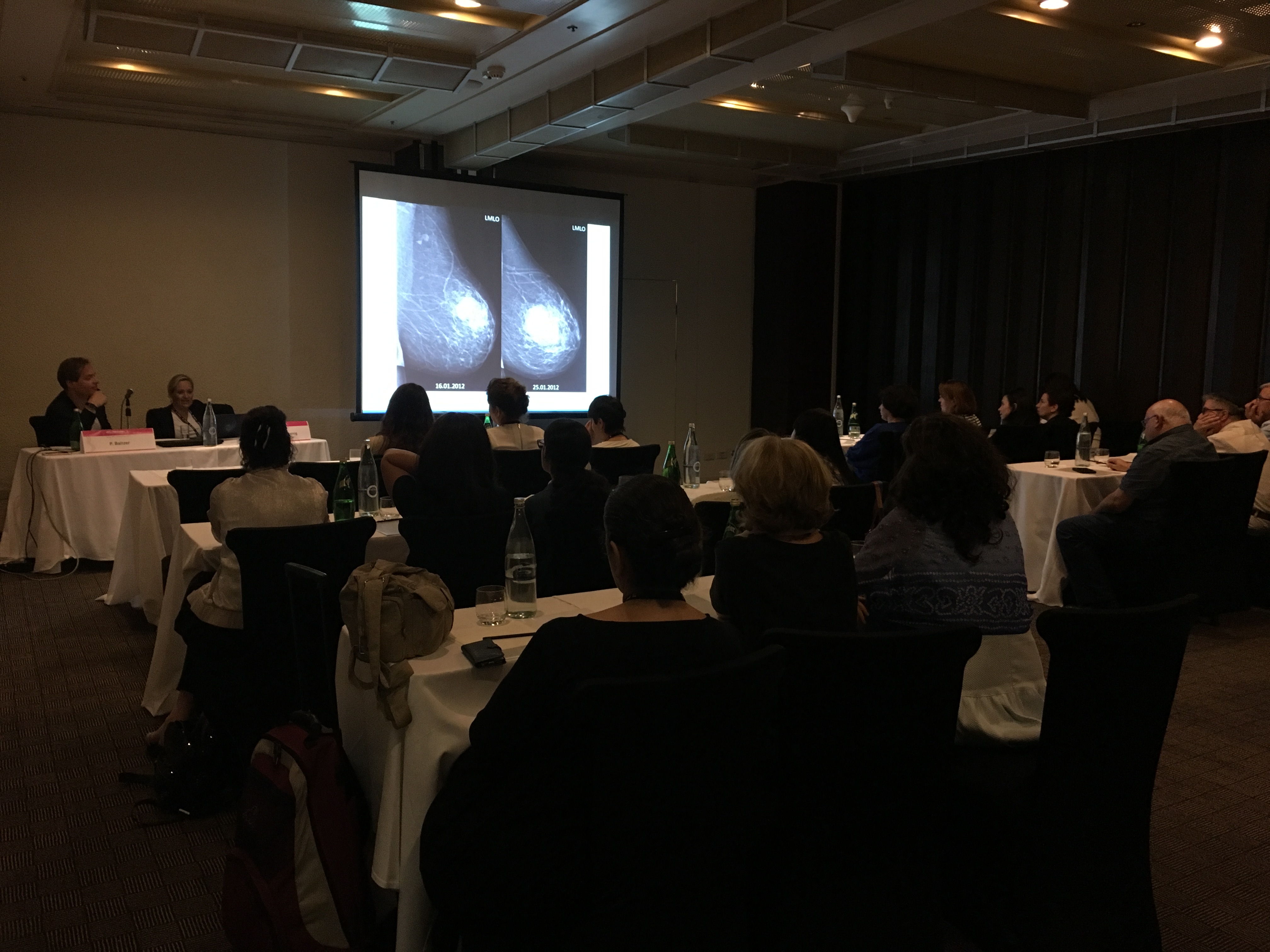 Contact
For any questions, please contact:
EUSOBI Office
Katharina Kienmeyer
Email: office@eusobi.org
Phone: +43 1 533 40 64 912