Michael Fuchsjäger MD, Professor of Radiology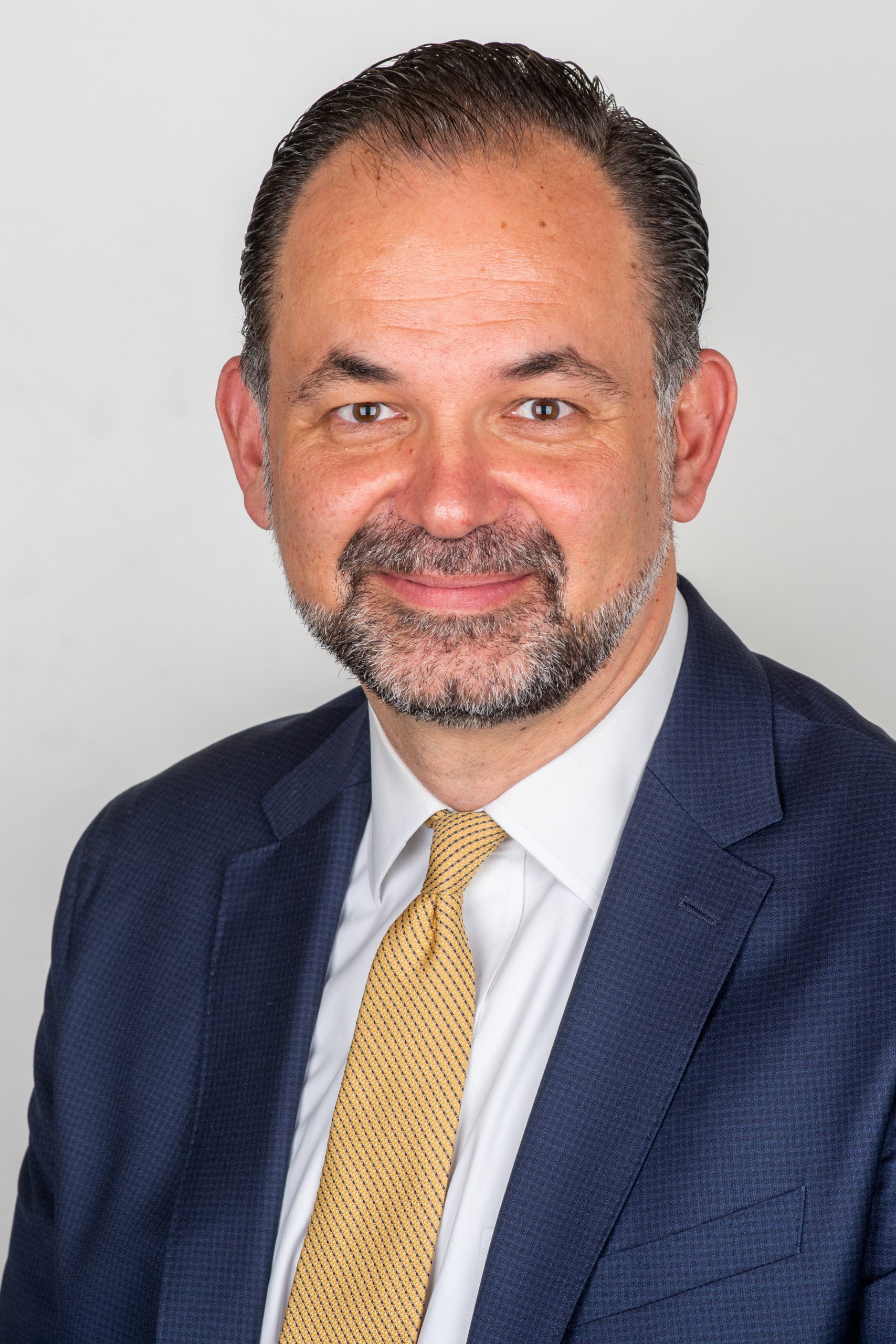 Prof. Dr. Michael Fuchsjäger is a Professor of Radiology and Chairman of the Department of Radiology at the Medical University of Graz, Austria. Michael Fuchsjäger received his MD degree from the University of Vienna and completed his residency at the Medical University of Vienna's Department of Radiology. He was a research scholar at the Department of Radiology at Memorial Sloan-Kettering Cancer Center in New York, USA and he served as Chair of the Clinical Imaging Institute at Al Ain Hospital in Abu Dhabi, UAE.
Prof. Fuchsjägers academic and clinical interest is primarily focused on breast radiology and intervention, including minimally invasive therapy as well as assessment of 4D blood flow and tissue characterization by cardiac MRI. He serves on various committees for national and international radiology and senology societies, first and foremost the European Society of Radiology, where he currently serves on the Board of Directors as the Chairman of the Board and hosted his European Congress of Radiology as president of the society in 2021.
Prof. Fuchsjäger has published more than 80 peer-reviewed scientific manuscripts, held over 200 scientific lectures and poster presentations and presented more than 600 educational lectures at the most prestigious radiology conferences worldwide over his career. In addition, he has been given over 100 awards.
Since 2012 he has been living in Graz with his wife and five children.