Multimodality Breast Imaging Course
organised in cooperation with the Romanian Society of Breast Imaging (SISR)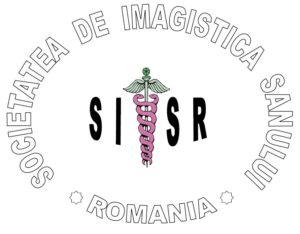 November 16, 2017
Sibiu, Romania
On behalf of the European Society of Breast Imaging (EUSOBI) and the Romanina Society of Breast Imaging (SISR), we would like to thank you for your participation of this first multimodality breast imaging course organised in Romania. This course was the expression of the collaboration between the above-mentioned societies, started few years ago as opinion exchange and adhesion of the SISR to EUSOBI documents stated for the amelioration of breast imaging practice in Europe.
The themes for the theoretical part were designed for a medium level of experience in breast imaging, with a multimodal approach. The second part, the practical one, wanted to stimulate the decision-making involvement of the participants using cases analyzed together with the lectors.
We are very much looking forward to welcoming you to our future multimodality breast imaging courses in cooperation with our National Breast Imaging Partner Societies.
Prof. Gabor Forrai
EUSOBI President

Course Programme
Get the PDF version:
CME
The event was accredited by Romanian College of Physicians and assigned with 6 Credits (CMR) by address 8645/19.10.2017.