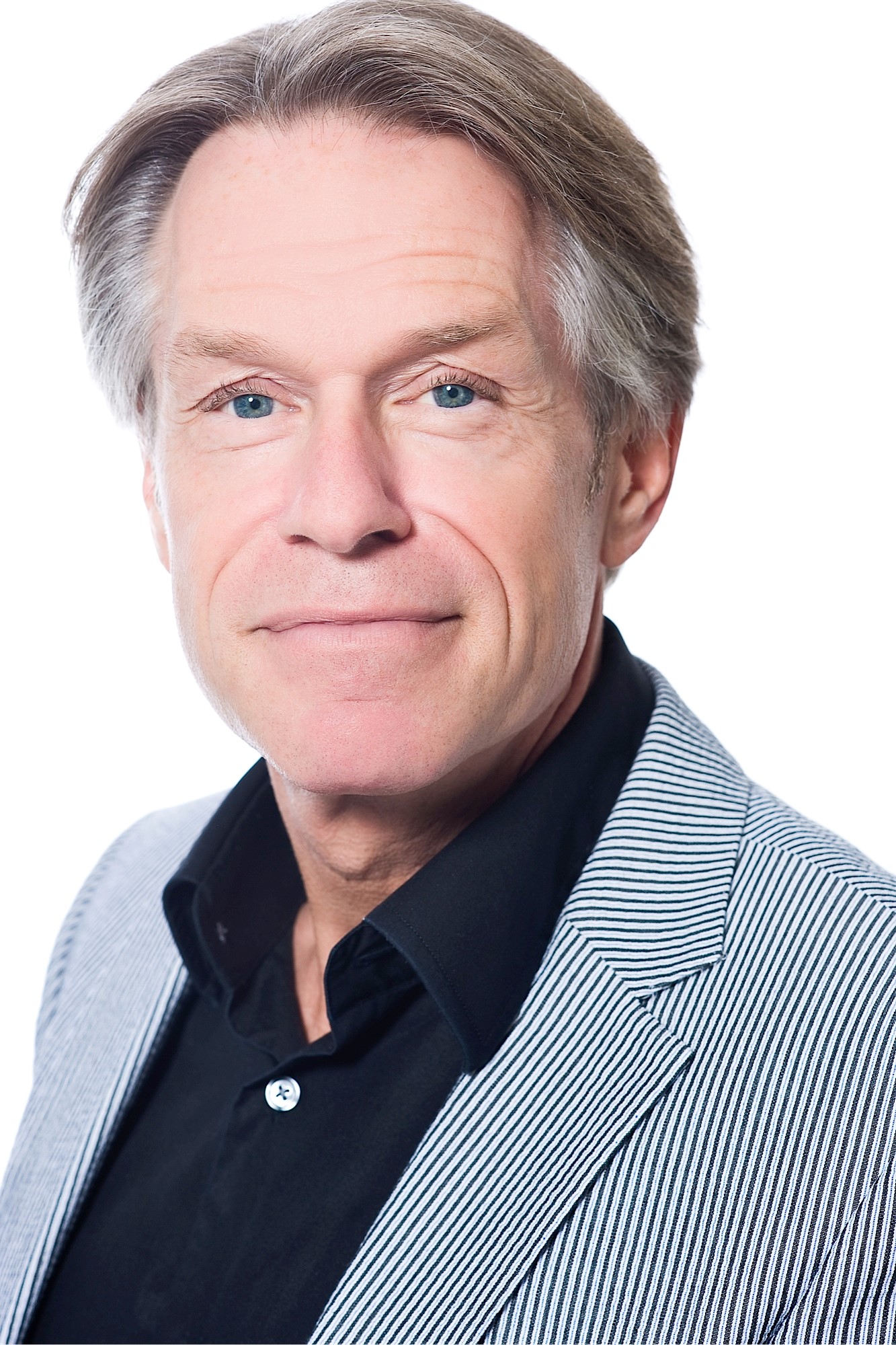 Prof. dr. Ruud Pijnappel is a breast radiologist practicing at the Department of Radiology at the University Medical Centre Utrecht, the Netherlands and at the Dutch Expert Centre for Screening, LRCB, Nijmegen, the Netherlands.
He received his medical training at the University of Amsterdam. His special interest in Breast imaging and intervention was developed during a fellowship at University of Utrecht where he received his Ph. D in 2002 on the subject of 'The diagnosis of non-palpable breast lesions'.
Since 1996 Prof. dr. Pijnappel main clinical and research interests include breast imaging and (image-guided) intervention. Working with and teaching residents and fellow's in a multidisciplinary breast assessment setting serves his particular interests.
He is a very well known speaker having given numerous lectures at international level.
In 2012 he was appointed as staff-radiologist at UMC Utrecht and also became a staff member at the Dutch Expert Centre for Screening  (LRCB).
As of July 1, 2015, he is member of the Executive Board of the LRCB. In October 2015 he was appointed Professor of Breast Radiology at Utrecht University.
He is secretary general and board member of several national and international workgroups engaged in research into the diagnosis and treatment of breast cancer. In addition to the Radiological Society of the Netherlands, Prof. dr. Pijnappel is a member of the European Society of Radiology (ESR), the Society of Breast Imaging (SBI) and the European Society of Breast Imaging (EUSOBI).