Sophia Zackrisson, MD, PhD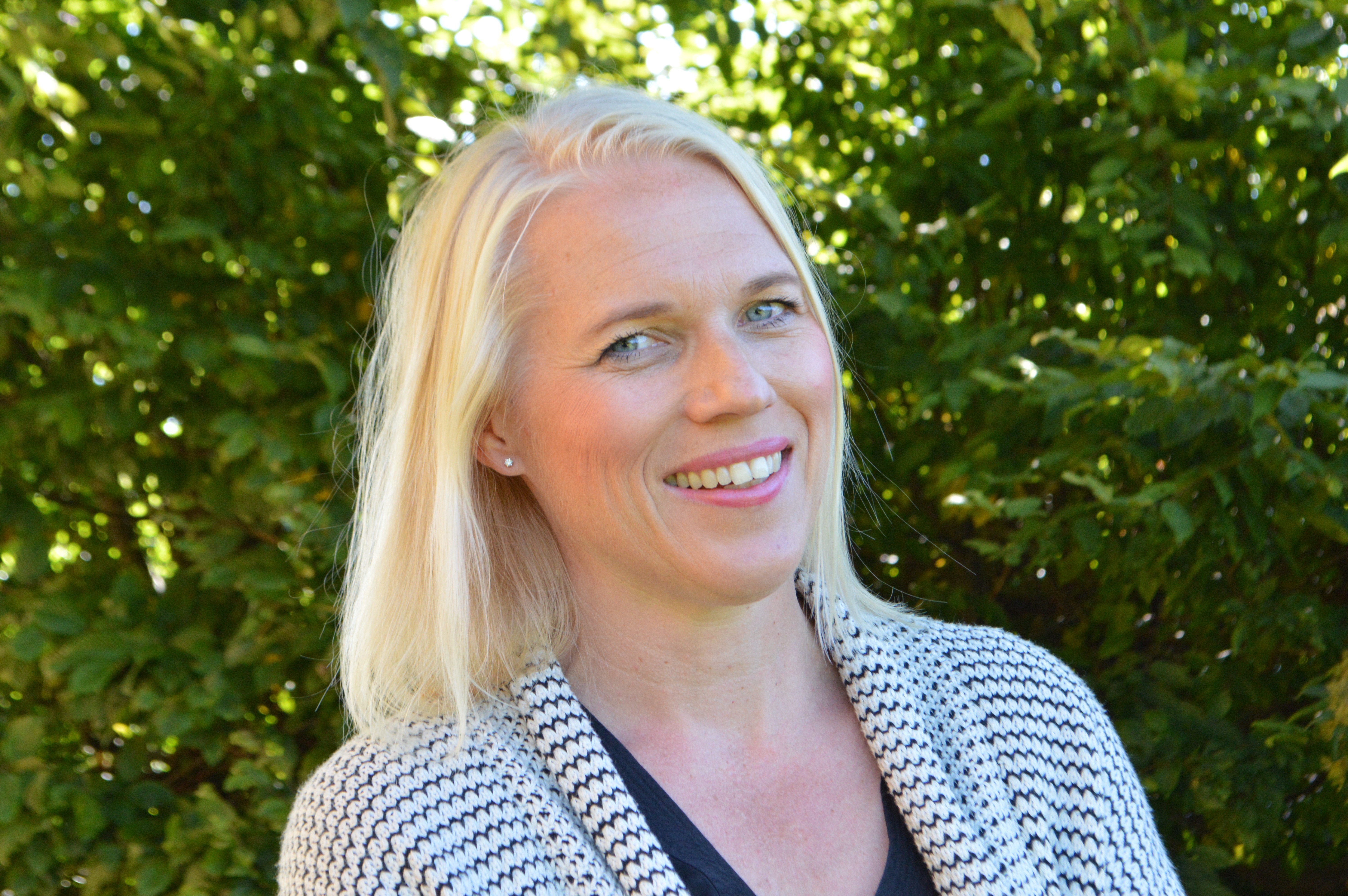 Sophia Zackrisson, MD, PhD, obtained her medical degree at Lund University, Sweden in 1999, became board certified physician in 2002 and radiologist in 2009. She completed her PhD in epidemiology in 2006 with a thesis on mammography screening. In 2011, Zackrisson did a post doc in molecular imaging at the Gambhir Lab, Stanford University, Ca, USA, on photoacoustic cancer imaging. Zackrisson is currently senior consultant radiologist at Skåne University Hospital Malmö and Associate Professor and Senior Lecturer in Radiology at Lund University, Sweden. She was head of section of oncological imaging at Skåne University Hospital between 2012-2017. Her clinical work involves breast and abdominal imaging. In her role as senior lecturer she is responsible for radiology research and radiological undergraduate teaching.
Zackrisson has initiated several clinical and epidemiological studies within breast cancer imaging, with the most important achievements as PI of the Malmö Breast Tomosynthesis Screening Trial, MBTST. The MBTST is a prospective, population-based screening trial of 15,000 women, set to investigate the use of digital breast tomosynthesis in screening. Applications of artificial intelligence in screening, mechanical and optical imaging of the breast are areas of the group's current investigations. Metastatic disease and colorectal cancer are other areas of interest. She is an internationally renowned speaker and author of numerous scientific papers and book chapters. She is vice chair of the Swedish Society of Breast Imaging since 2018 and chair of the Swedish Translational Research in Breast Cancer. She is executive board member of EUSOBI since 2017.